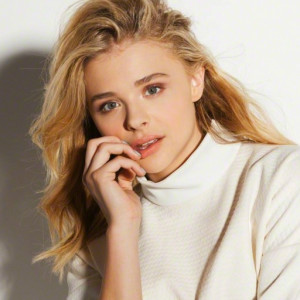 Hello. We have restored the old page on Twitter, so don't forget to follow us (@ChloeMoretzOrg). :)
Hello!!! Wishing you a Happy New Year with the hope that you will have many blessings in the year to come.
Merry Christmas to everyone. May your life be filled with joy and happiness and may each new day bring you moments to cherish! :]
Now, our site has a page on Twitter. Don't forget to follow us! There you can also ask us any questions :]
Welcome! Follow for news & photos of Chloe!

— Chloe Moretz Web (@CMoretzOrg) October 8, 2015
Hello everyone! My name is Maya and I'll be running Chloe Moretz Web from now on :]
Now I'll be adding more photos of Chloe to the gallery! Thank you for not forgetting about the site.
Big hugs and love!